HEART OF LOVE
Our Real Home Is Centered In The Heart Of Love. Our Destiny Is To Journey There.
DREAM GUIDANCE
Dreams Are Your Inner Spiritual Guidance. Helping You To Achieve Your Heart's Desire.
THE PATH OF SPIRIT
Walking The Path True To Our Spirit Is To Remember Who We Are!
WE EACH HAVE A PURPOSE AND A DESTINY
"What You Seek Is Seeking You." ~ Rumi
This Old Mystic Woman's Musings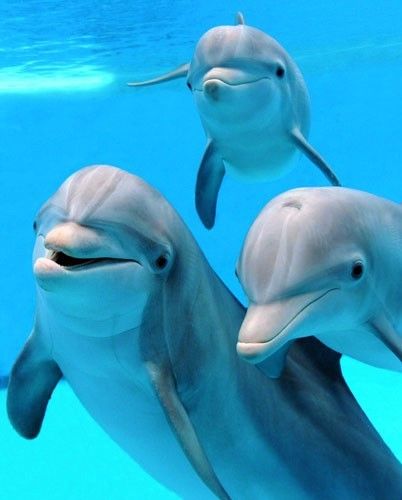 Dolphin Animal Totem DOLPHIN ~ Represents: Manna, The Power of Breath and Sound Dolphin is the keeper of the sacred breath of life, and teaches us how to release emotions through Dolphin breath....
read more
This Old Mystic Woman's Musings